Paici & Associates
For years, mortgage lenders and consumers, as well as other real estate professionals, have called upon Paici & Associates to provide high-quality appraisals on all sorts of homes in Jefferson County. By continuously analyzing local real estate trends in Jefferson County and refreshing our knowledge regarding valuation techniques through accredited courses, we've been consistently able to generate reliable home valuations for our clients.
Call us today at 3038772627.

Frequently Asked Questions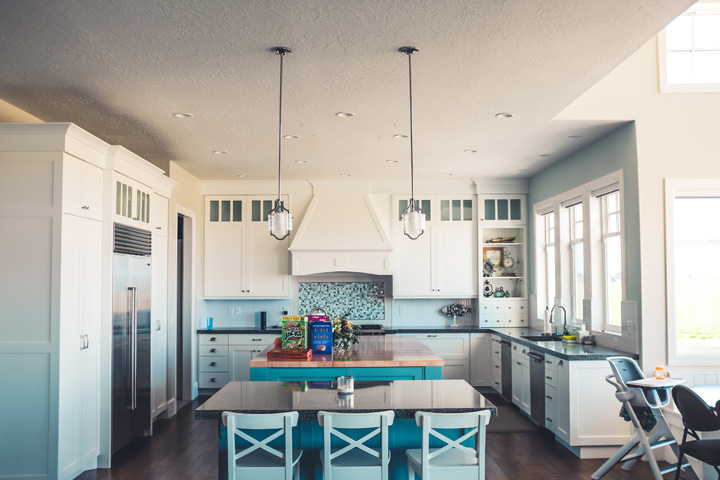 Get the best value on every appraisal service.
Even though appraising keeps getting more and more complex , we're able to keep our prices down and quality high by relying on technology. We also understand that no matter where you go, service is the number one reason a client comes, goes, repeats or gives your number to their friends. Naturally, we treat you like we'd want to be treated ourselves whether we're in person, on the phone or communicating online in e-mail. Our objective is simply the best possible experience for our clients. Call Paici & Associates. We guarantee you'll see the difference, too.
Get A Fee Quote